Plush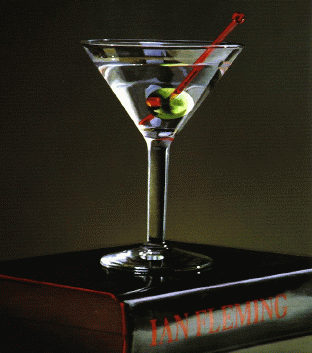 Very chill hangout. Plush reminded me a lot of APT in New York but without the beds and a lot easier to find. The people are very chill, the whole atmosphere is very laid back (the comfy couches help). I had various things and all were made correctly and well which is more than I can say for most any place else in Tucson [see also Malony's]. The only cons are that it is on fourth, looks really shady from outside, and though the diversity of the crowd can be nice there are some... Special people [see also townies]. Also, luckily, there was a fairly chill band playing at the time. I think I may have found a place worth going to... in Tucson... I know, I'm shocked too.
"So I finally found out why my roommate
won't go...."
"Why?"
"He thinks its a gay bar"
"What a f-cking simpleton"